Bored Hash Club
Bored Hash Club - is a visually stunning collection of 1,119 images created using a combination of Illustrator, AI, and Photoshop. These images showcase an abstract and unique artistic concept, making them truly one-of-a-kind.
Total Minted with $HBAR:
0% (0/100)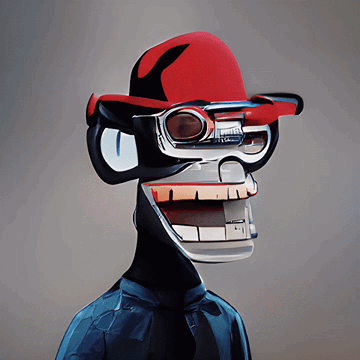 About Us
Bored Hash Club (BHC) is a Hedera NFT Collection composed of 1,119 NFTs and an IRL brand.
Zuse Marketplace
Whitepaper
Roadmap